Are you looking for a website that showcases your business, attracts new customers and has functionality that will help your business run smoothly?
Our websites are bespoke and help provide your customers with a great experience. From brochure-style websites through to high-functioning service-based sites, e-commerce, membership, and multi-vendor sites. We can integrate off-the-shelf software as well as building our own bespoke software solutions. 
Our sites are built with open source software such as Joomla, WordPress and Prestashop which means they can evolve with your business. We can show you how to edit your own content quickly and easily or we can take care of creating and adding content on your behalf.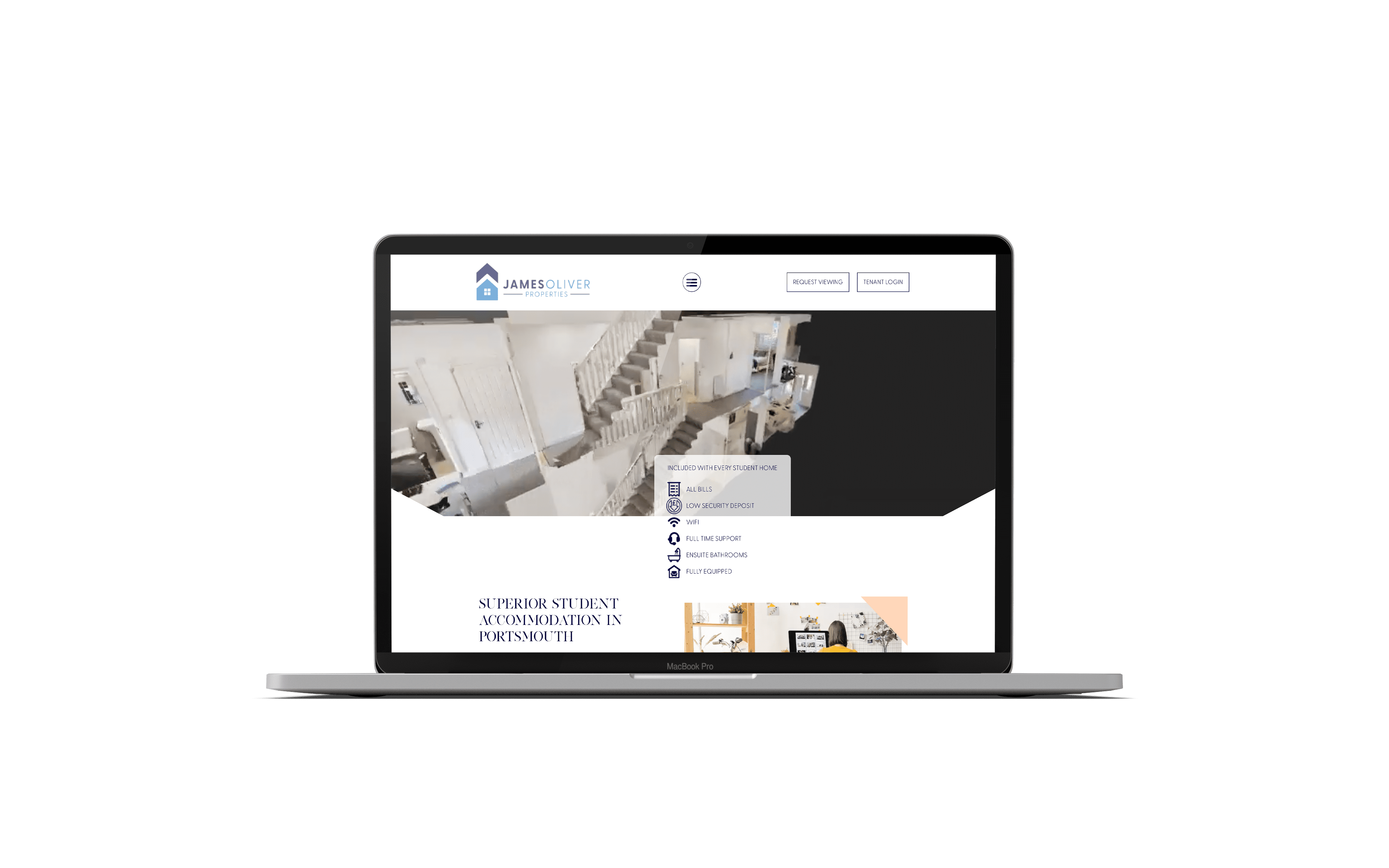 Strategy
Web Creative
Web Development
Performance
A website is a communication tool and we are communications experts – that specialise in building websites. We build sites that will wow your customers and be more compelling and persuasive than the competition. This will help your site stand the test of time, providing great value for money. Our team of highly experienced and creative designers and expert developers build beautiful sites, with a great user experience that deliver results. We take a bespoke approach – a unique website crafted to excite and engage your audience. Not a template. 
The performance of your site depends on many factors such as page loading speeds, great content and whatever the google core vitals throws at us next. This is known as Search Engine Optimsation or SEO. Ranking well on search engines means more of your potential customers find you. It's like having a shop on Oxford Street rather than a side alleyway with no footfall! SEO is not a mysterious puzzle that requires secret formula. It is a marketing exercise that requires targeted and engaging content and a website architecture that supports this. Whether as a one-off exercise or an ongoing program, we can help. 
Morph have been our website provider for over 8 years and they have quite simply been brilliant. Their skill, experience, and above all Customer Service is exceptional.
They are a visionary organisation that puts the Customer first always.