Morph is a long-established full-service marketing agency in Portsmouth, Hampshire and delivers branding, website development and digital marketing across the UK.  We love to work with organisations that are on a mission and have an entrepreneurial mindset. If you need a marketing team that will listen, bring insights and help you get results then look no further than our digital marketing agency in Portsmouth. Both our directors are Fellows of the Chartered Institute of Marketing and are experts in creating effective marketing strategies and delivering results. So not only will you get stylish solutions – you'll get ones that deliver. One agency, one complete marketing solution.  Find out how to choose a marketing company in Portsmouth or get a free quote from our marketing experts.
Together we will identify your marketing needs to develop a plan that ensures we're working on the right things and in the right way to make the best use of your budget. 
We make sure we have an in-depth understanding of your products and customers so we can create and share engaging content that communicates your passion.
Combine excellent creative strategy with our talented graphic designers and web developers and you get creative gold.
Our A-Team of designers, developers and marketing maestros will ensure you are hitting peak performance against your marketing goals.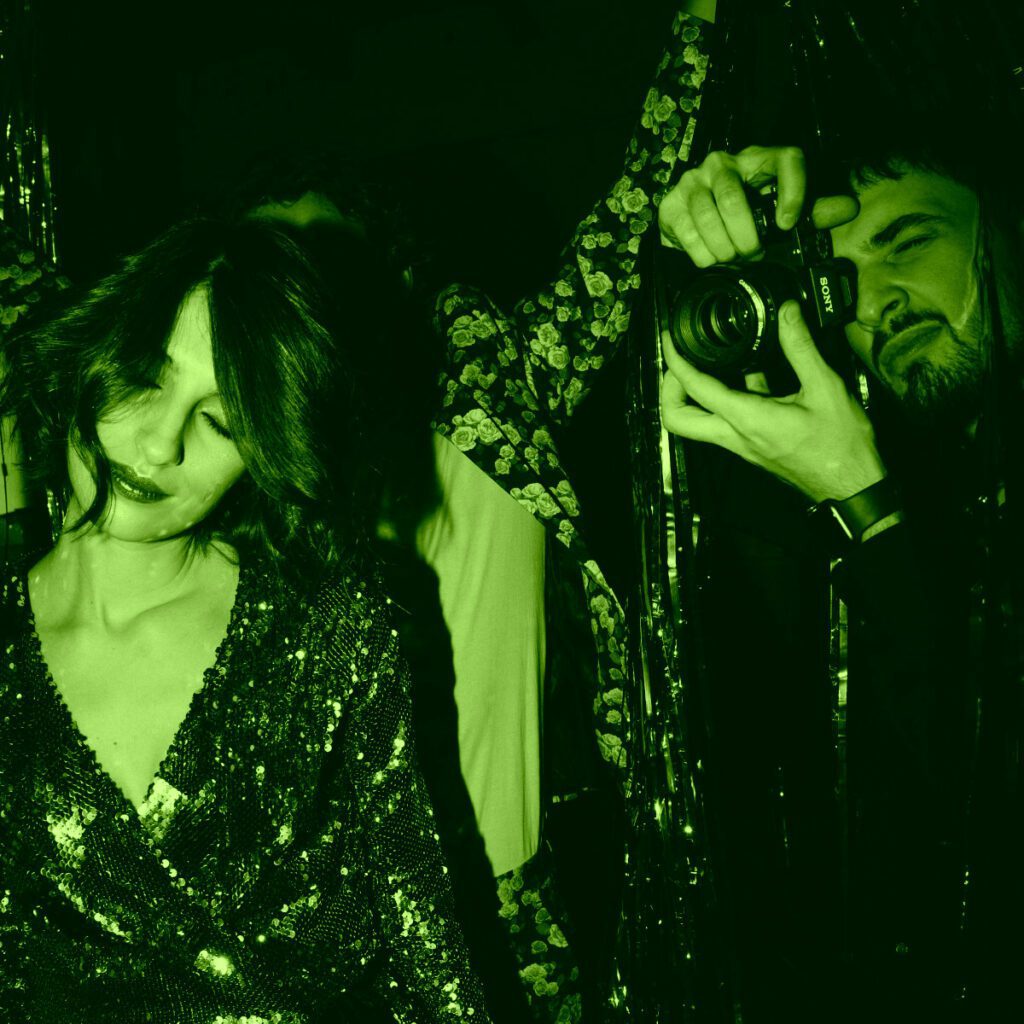 Full service
marketing agency in Portsmouth
Print and  Digital Products that perform
Director led project management
for long term relationships
"Portsmouth Aviation brought Morph a rather challenging problem in particular the urgency of our request – less than 10 days to create a new customer targeted brochure, a new presentation pack and a freshening of the PA Brand. From our first meeting, Jamie listened to the brief and gave knowledgeable advice, drawn from his experience, and asked the right questions. Jamie and his team continued with regular communication so that we had visibility through each step of the process and he was always confident the deadline would be met. The end results were astonishing, extremely professional and delivered on time completely to brief. Portsmouth Aviation would highly recommend their services."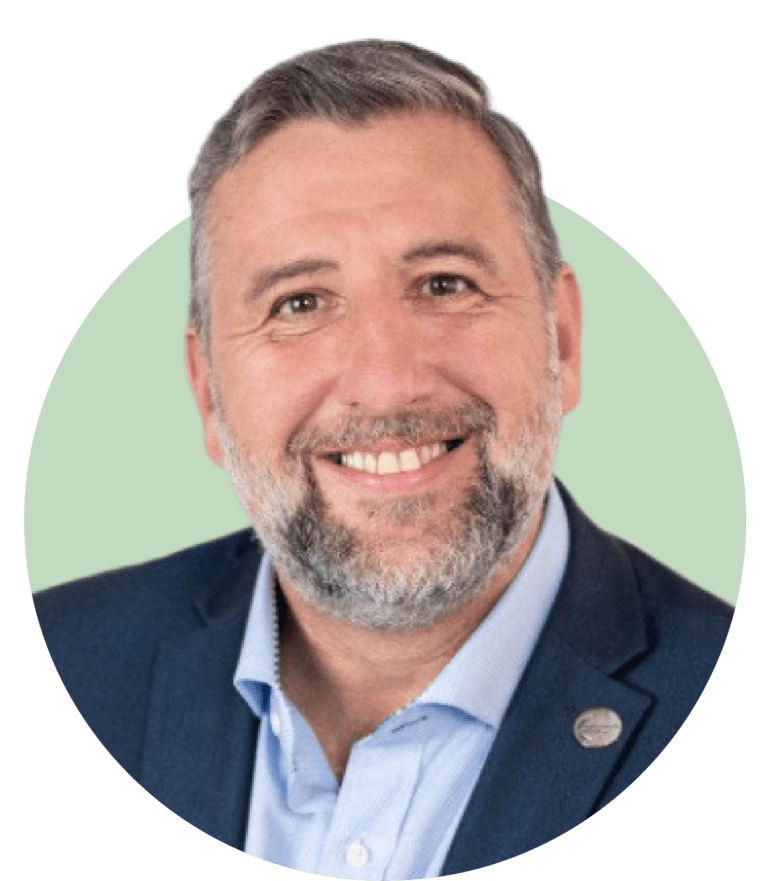 Giles Mason, Head of Business Strategy and Improvement at Portsmouth Aviation